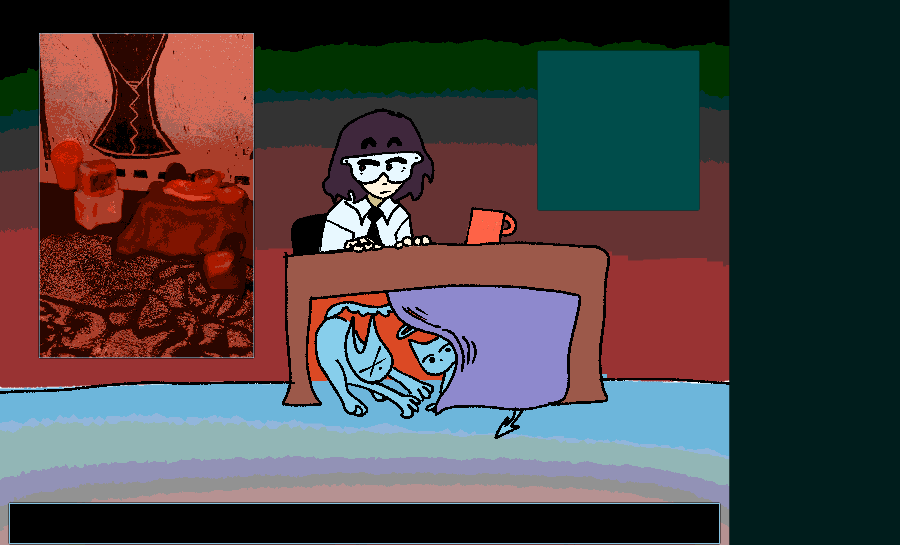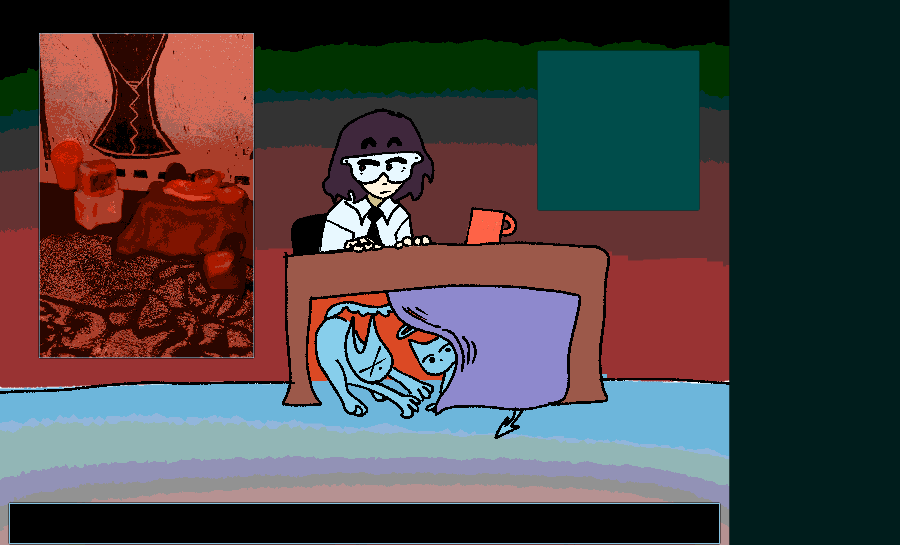 NeWS STATION
WEATHeR

SiTES
me and others (will update)
worldwide NeWS
ACTUAL SITE UPDATES INFORMATION
Neocities profile to see site stats or follow or whateverrr
Mar23 2023: BLOG entry that's actually a bunch of drawings.
Mar20 2023: ARTWORKS page gained a new drawing of the sun guy.
Mar17 2023: ARTWORKS page layout changed + has new drawing on it, BLOG entry added. I suggest going to the BLOG first. Also, the old art page layout can be accessed through the new one.
Mar16 2023: ARTWORKS page contains new drawing!
Mar12 2023: BLOG entry, ARTWORKS page now has a commissions button.
Mar09 2023: ARTWORKS page updated with art from the last few days.
Mar06 2023: BLOG entry (has several drawings). Oc site section was removed, will be replaced later on!
Mar04 2023: LAYOUTS CHANGED in ABOUT and MUSIC pages! Slight changes in Adopts page too. i've been 5 hours at the computer
Mar02 2023: Blog entry added (has drawings + video), and this update box is now in the NeWS STATION. Weather text has been changed.
Feb28 2023: New EXTRA page on main page (russian doll), NeWS STATION got more site buttons and two new blinkies.
Feb26 2023: New BLOG entry (books reccs). Added favicon to the site pages(tomato gif), changed site pages' titles.
Feb16-25 2023: From Latest to Oldest change: Navigation box on main page, BLOG entry Feb18 (bouncing dvd logo shrine), BLOG entry Feb16 (rambling).